---
---

Little Wars 2023:
Damn the Torpedoes!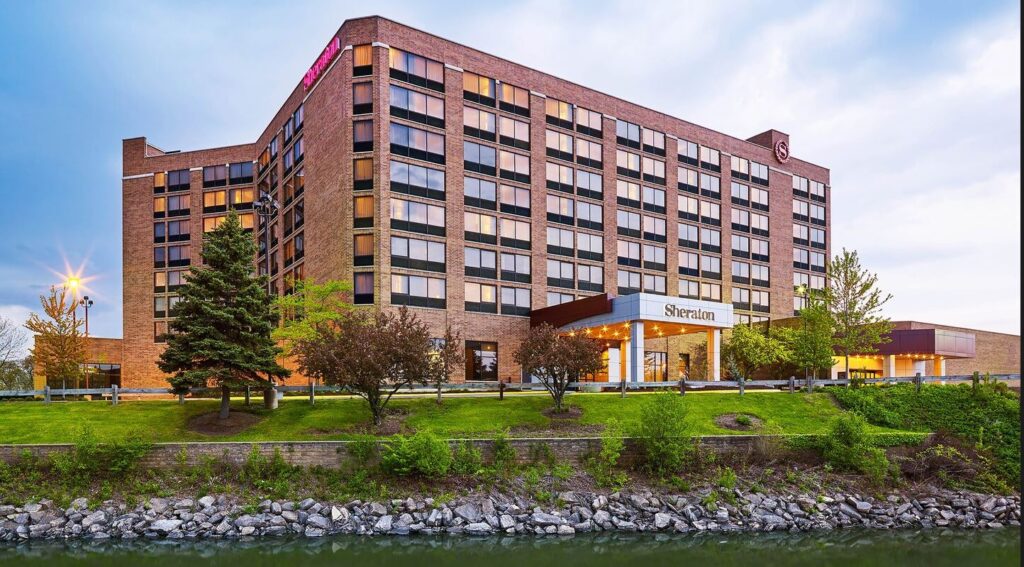 April 27 – 30, 2023
at the Sheraton Lisle Naperville
Registration is open! Click on the Little Wars menu above to buy your badge!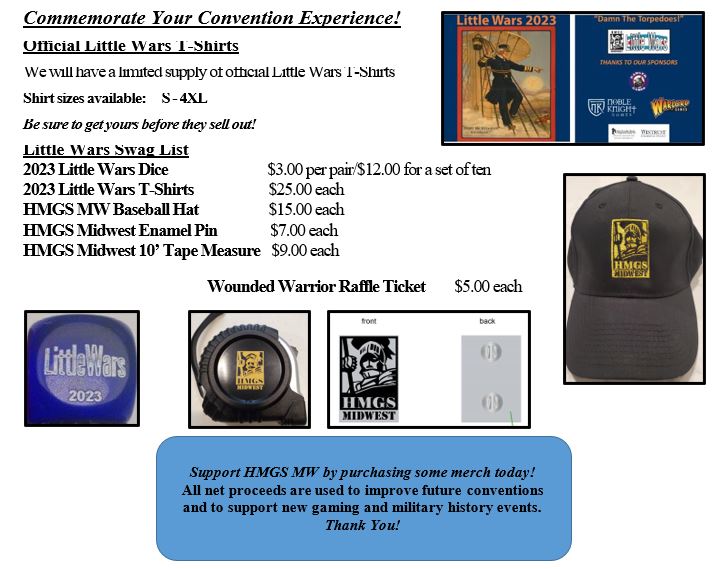 While you are getting your LW 2023 badge, pick up some sweet merch – you can order it at the same time or add it later on tabletop.events!
---
On March 1st 2023 at Grognard's Games – HMGS MW had a great turnout and some fantastic games! Join us in October for another great night at Grognard's Games!
Grognard's Games 839 Roselle Road, Roselle IL
Check Out the FULL HMGS Midwest Interactive Events Calendar under the Upcoming Events Menu above!