Little Wars 2023: Damn the Torpedoes!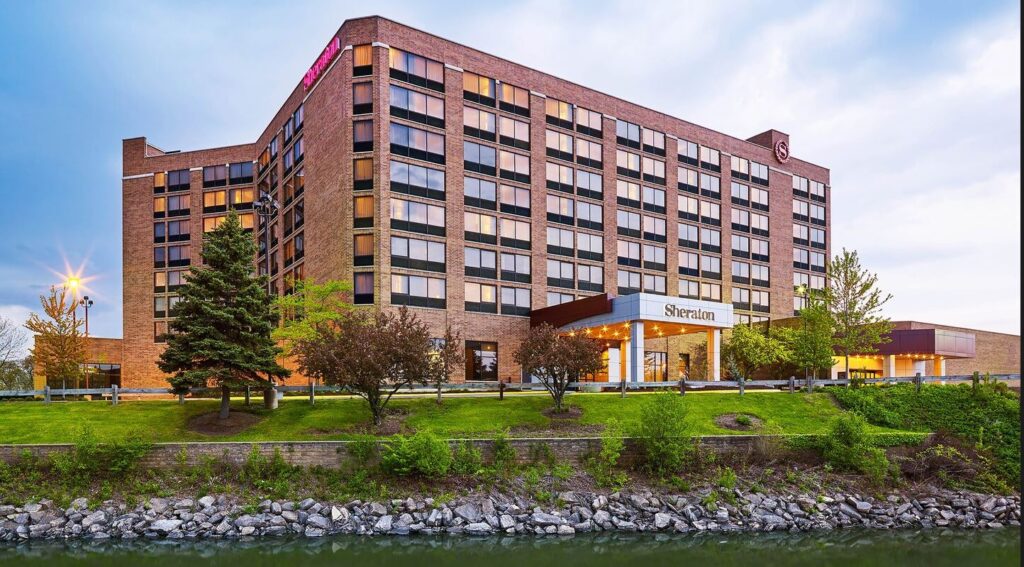 April 27 – 30, 2023
at the Sheraton Lisle Naperville
Registration is open! Click on the Little Wars menu above to sign up!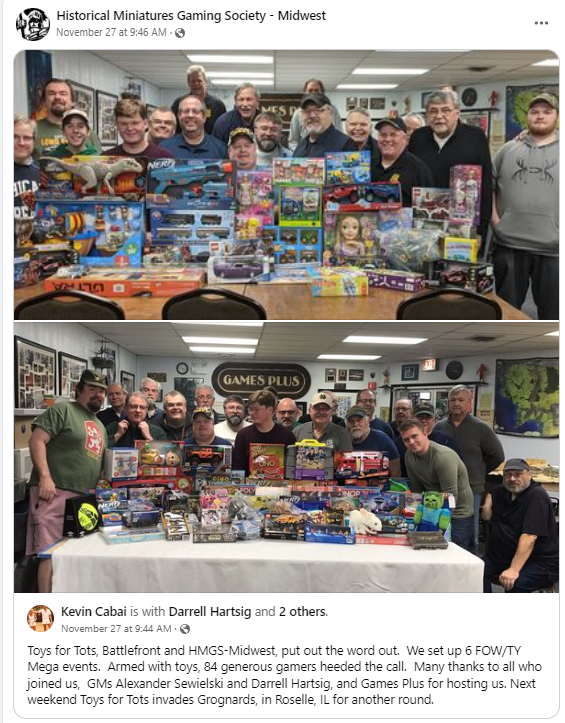 Thanks to all for participating in our very successful Annual Tanksgiving-Toys for Tots events!
Check Out the FULL HMGS Midwest Interactive Events Calendar under the Upcoming Events Menu above!