Mark Your Calendars for Little Wars 2023: Damn the Torpedoes!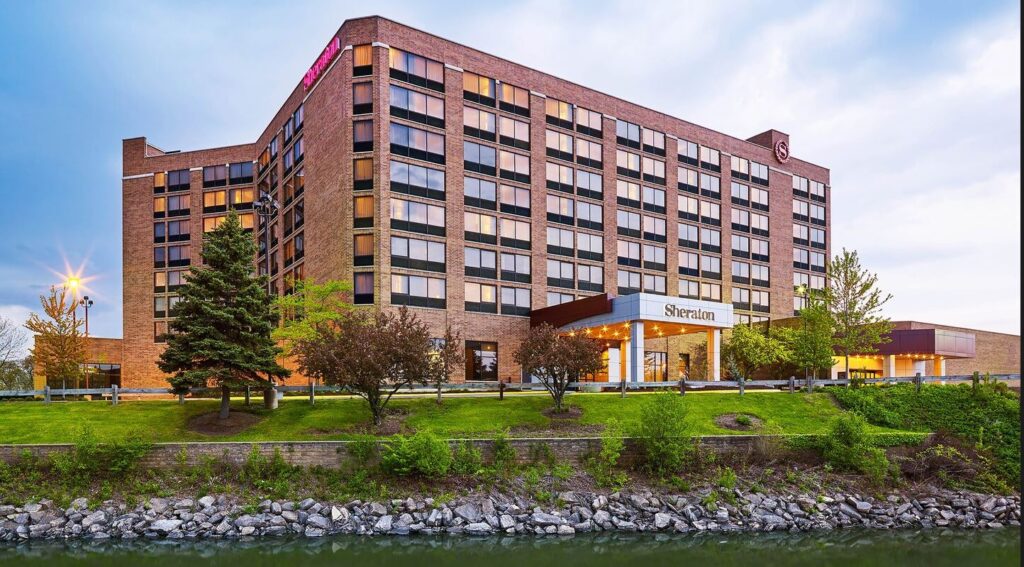 April 27 – 30, 2023
at the Sheraton Lisle Naperville
Registration planned to open on January 1, 2023 – Stay Tuned!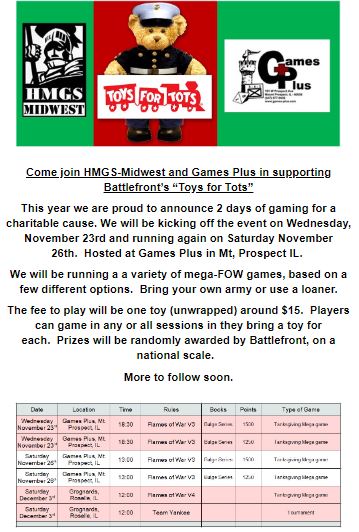 Our Annual Tanksgiving-Toys for Tots games are just around the corner – just bring an unwrapped toy (about $15) for entry.
Games start at 630pm on Wed November 23rd and 100pm on Sat November 26th
Check Out the FULL HMGS Midwest Interactive Events Calendar under the Upcoming Events Menu above!